Fairhope, Alabama Custom Home Builder
As a custom home builder in Baldwin County, Alabama, Eric Craig Custom Homes is built on a solid foundation of enduring quality, premium craftsmanship, and personal service. With decades of experience in residential construction, our team is committed to using our skills and knowledge to build unique and exceptional homes on the Eastern Shore that last a lifetime.
From our first meeting to move-in day, we strive to provide each client with consistent communication and the highest customer service as we work to turn your vision of home into reality. Our focus on professionalism, integrity and commitment to quality ensures we don't just build superior homes, but also lasting relationships with every client we serve. Because our ultimate goal isn't to complete a transaction – it's to build a home that brings joy into your life.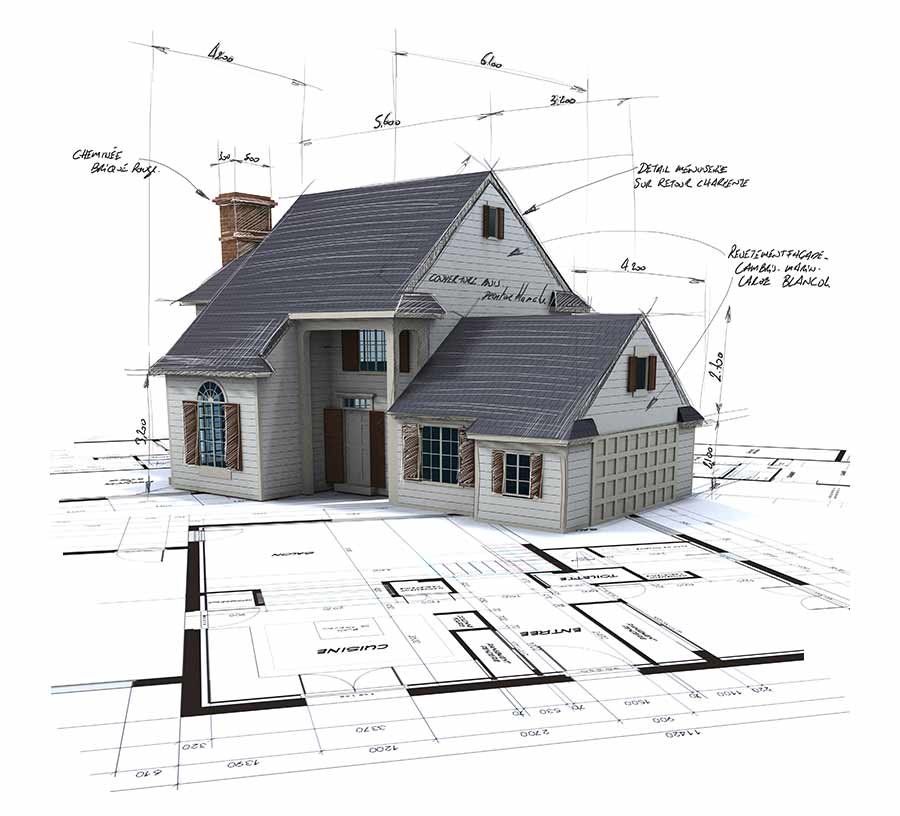 Committed to Quality.
Committed to You.
Quality doesn't just happen. It's a conscious choice, and one we're committed to making in every step from the first blueprint to the final walk-through for all of our custom homes in Fairhope, Daphne and throughout Baldwin County. We don't only seek quality in the building materials and methods we use to build homes, but in the way we work with clients and families each and every day. Because building a custom home is a process, not an end result, and we take pride in offering you the best building experience from start to finish.
Design
Our designs bring your dreams to life. From developing plans to helping with design concepts, our team works hard to turn your vision into reality. By putting your desires and needs first, we craft designs that capture your style, reflect your values and meet your price point.
New Home Construction
We know a thing or two about new homes. New home construction is our specialty. Whether you're a first-time buyer or a last-home retiree, we know how to build a home you'll love for years to come. We build custom homes on your lot, based on your plans, with your needs in mind.
Remodels
Good bones are a thing of beauty. If your home has a strong foundation, a custom remodel can revitalize its roots and spruce up your space so you can love where you live. Depending on your needs and budget, our experienced team can guide you in making updates that add value, improve functionality, and highlight the best features of your home.
Integrity.
Our business is built on honesty, fairness, and integrity. We do what is right even when it isn't what is easy.
Communication.
We keep you updated through the entire process with consistent communication you can count on.
Commitment.
We are committed to turning every client's vision of home into reality. From the first design to the finishing touches, we strive to capture your dreams in every detail.
Excellence.
We are relentlessly committed to delivering homes and service of the highest quality to our clients and our communities.